Collection Lehrstuhl für Indologie, Universität Würzburg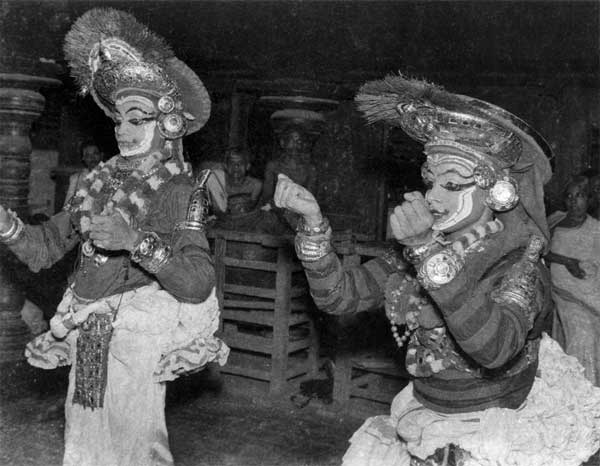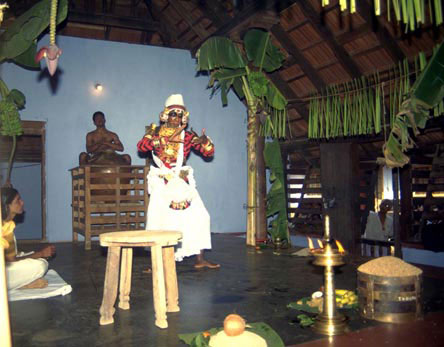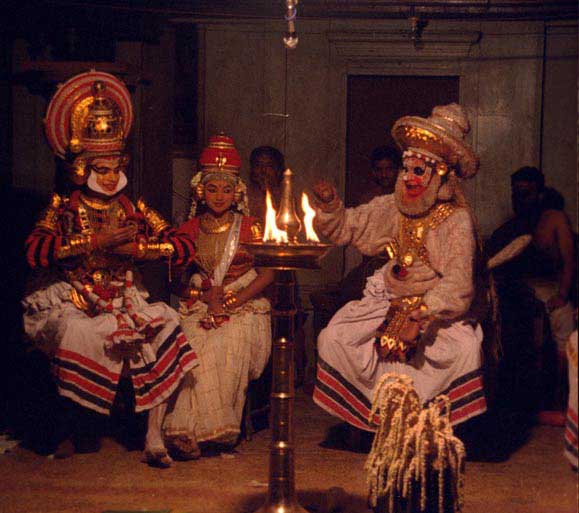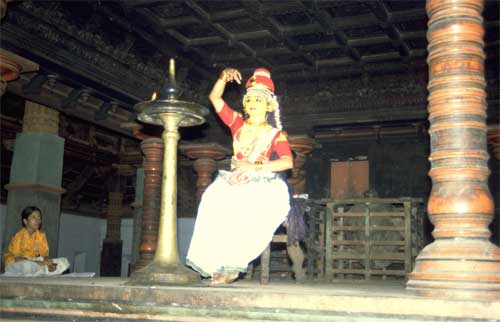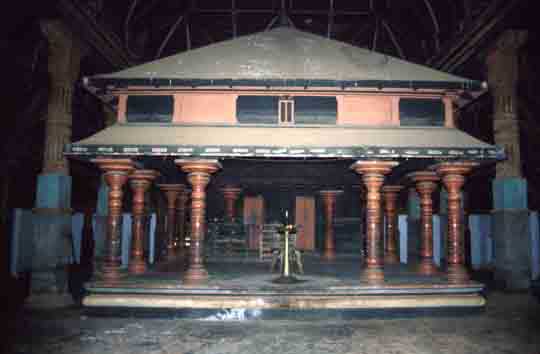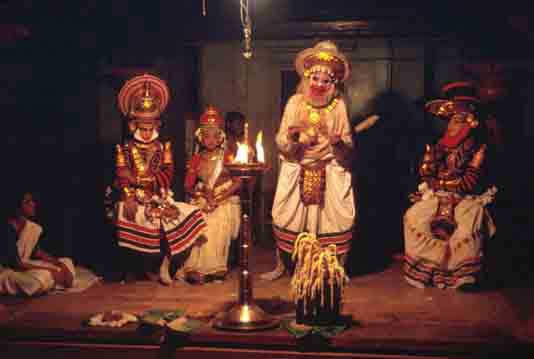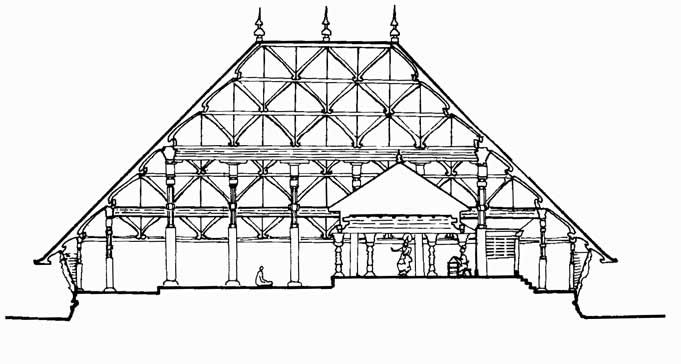 Universität Würzburg
Lehrstuhl für Indologie
Am Hubland
Philosophiegebäude, Bau 8
D - 97074 Würzburg
Germany


---
The script used on this site is a UNICODE-font (UTF-8).
In case you can't see the diacritical signs please download a Unicode-font like »Gandhari« (freeware; Windows, GNU/Linux, Mac OS X):
http://depts.washington.edu/ebmp/software.php

Maybe your browser is not able to view Unicode-fonts properly. Please use another browser like Firefox or Opera;
Mac-users can browse with Safari.
For any further problems please visit http://www.alanwood.net/unicode/


---
Verse 4 of the one-act-play Dūtavākyam is available as stream-videoclip of about 11 minutes (.mov-format, 24,5 MB).
In case you don't have QuickTime and use a Mac or PC, please download QuickTime from http://www.apple.com/quicktime (freeware).

VIDEO: Dūtavākyam, verse 4


---
Lists of originals and copies:

Collection Dr. Heike Moser (S-VHS-copies of Hi8-originals)

Collection Prof. Dr. Heidrun Brückner (S-VHS-copies of Hi8-originals)

Collection Prof. Dr. Heidrun Brückner (VHS-originals)

Kūṭiyāṭṭam and Kathakaḷi, newly sorted by date



The original tapes are part of the private collections of

Dr. Heike Moser

Prof. Dr. Heidrun Brückner



Abbreviations:


| | |
| --- | --- |
| KKM | Kēraḷa Kalāmaṇḍalam, Ceṟuturutti |
| ICK | International Centre for Kūṭiyāṭṭam, Tṛppūṇittuṟa |
---
Mit Urteil vom 12.5.1998 - AZ 312 0 85/98 hat das Landgericht Hamburg entschieden, daß man durch die Einbindung eines Links die Inhalte der gelinkten Seite mitzuverantworten hat, sofern man sich nicht ausdrücklich davon distanziert. Hiermit betonen wir ausdrücklich, daß wir keinerlei Einfluß auf Gestaltung, Inhalte und Links aller gelinkten Seiten haben noch jemals hatten, und distanzieren uns ausdrücklich von sämtlichen Gestaltungsformen, Inhalten und Links aller gelinkten Seiten. Sollten Links auf ungesetzliche Seiten verweisen, geschieht dies ohne unsere Zustimmung und ich bitte um sofortige Nachricht per Mail (Kontakt), ich werde den Link dann umgehend korrigieren.
---
Mail to: Heike Moser
Last Update: 24.03.2007